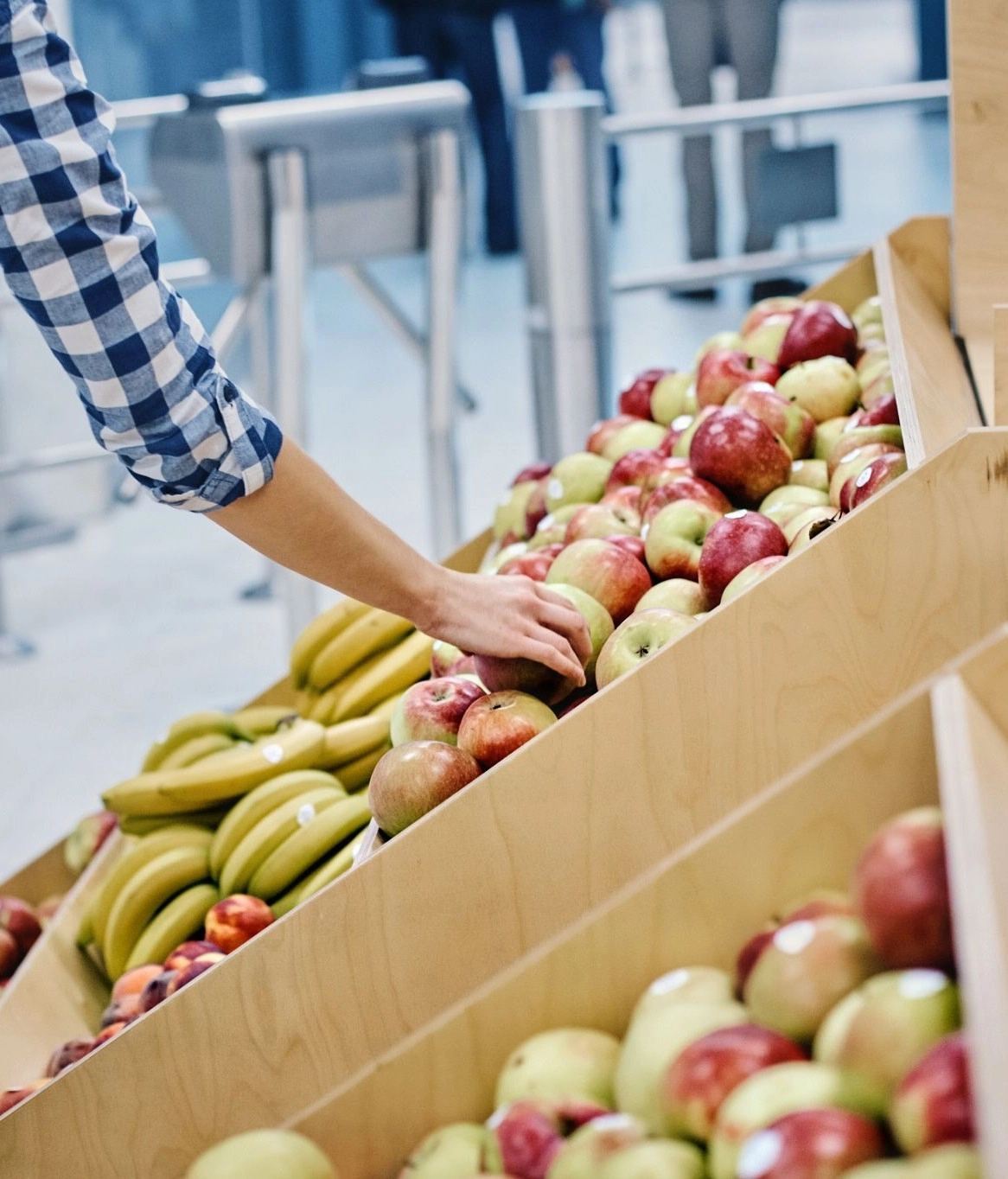 Take a Fruit — Healthy fruit delivered for your office break
Take a fruit is the company on the mission to supply fresh fruit to offices throughout the polish cities. They offer boxes with fresh seasonal fruit helping to create a healthy workplace with an emphasis on employees well being.
  

The task included all aspects of brand building from naming and visual identity to tone of voice. Play with the company's name is based on the wellbeing lifestyle slogans: take a walk, take a breath, take time. Similarly, informal and friendly is the nature of the logo. The overall objective of the design was to be appetizing and represent the freshness of the products they offer. The identification is based on contrasting color palette, as well as the use of white space, which gives the brand pure, light, and youthful look.
Services – naming, branding, graphic design, packaging, taglines, initial webdesign
Created at – Xelibri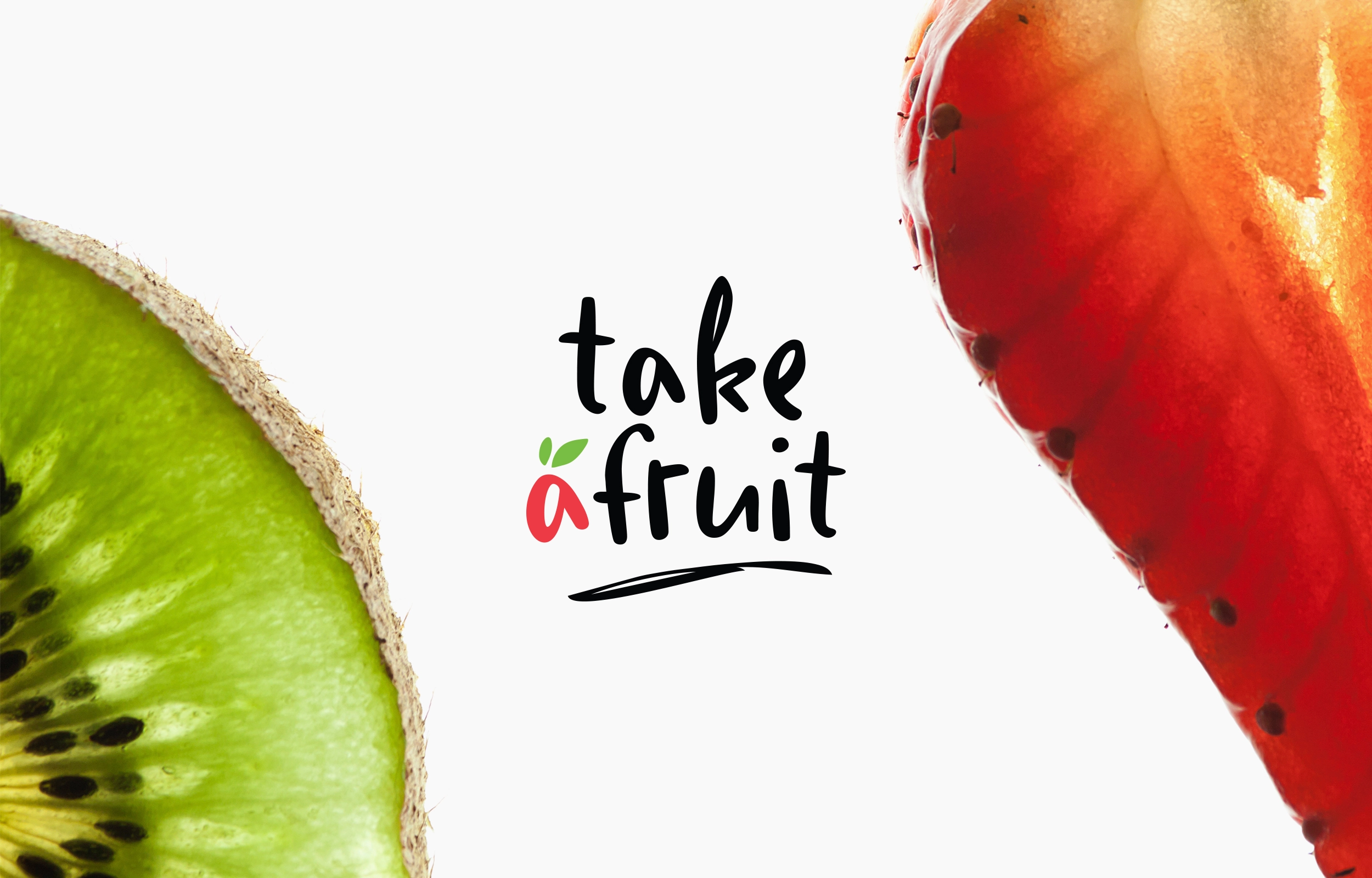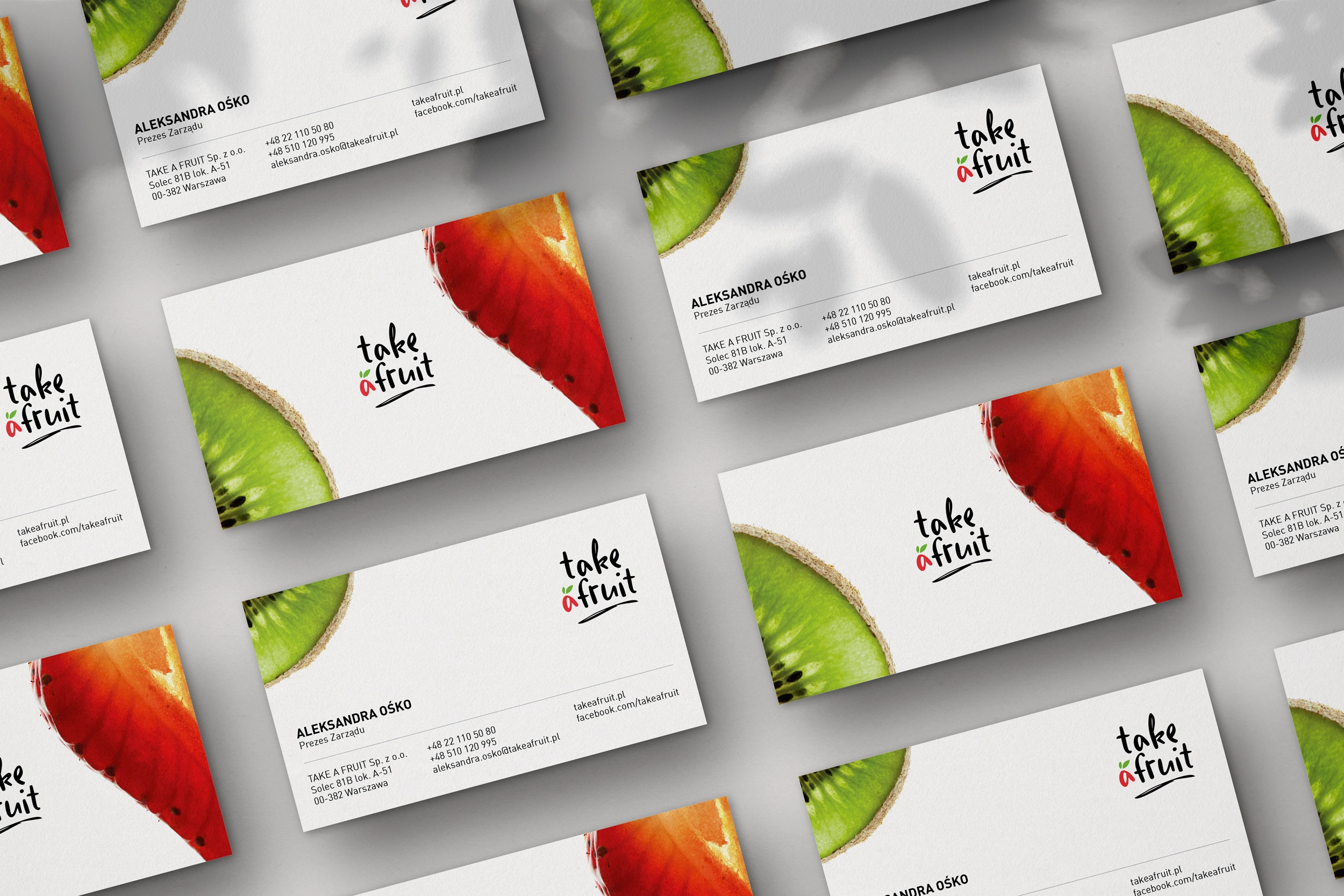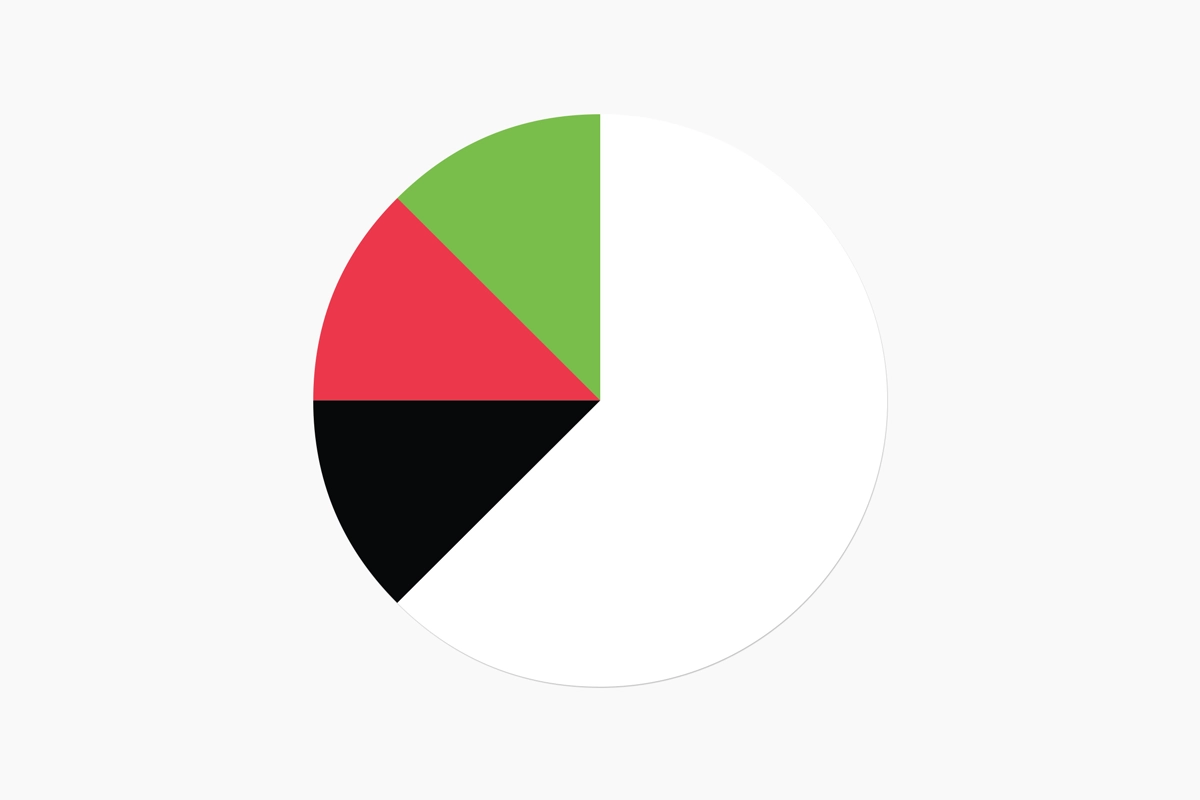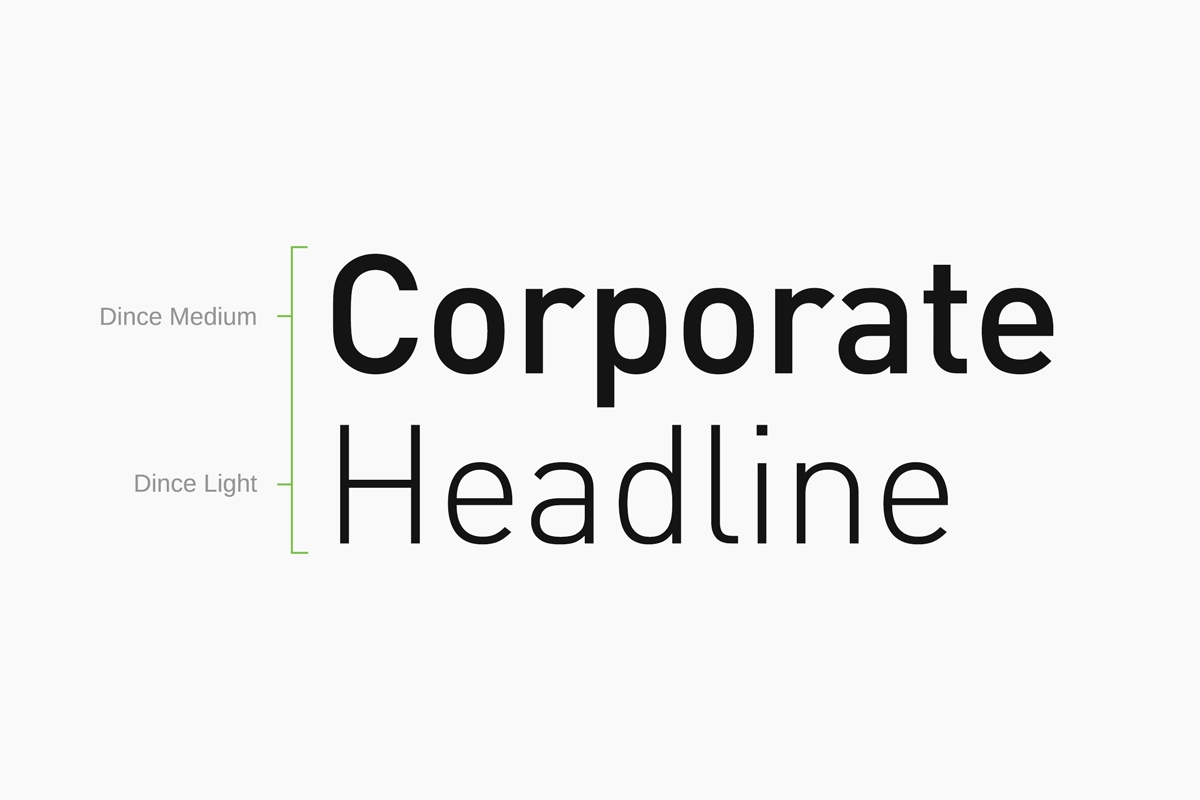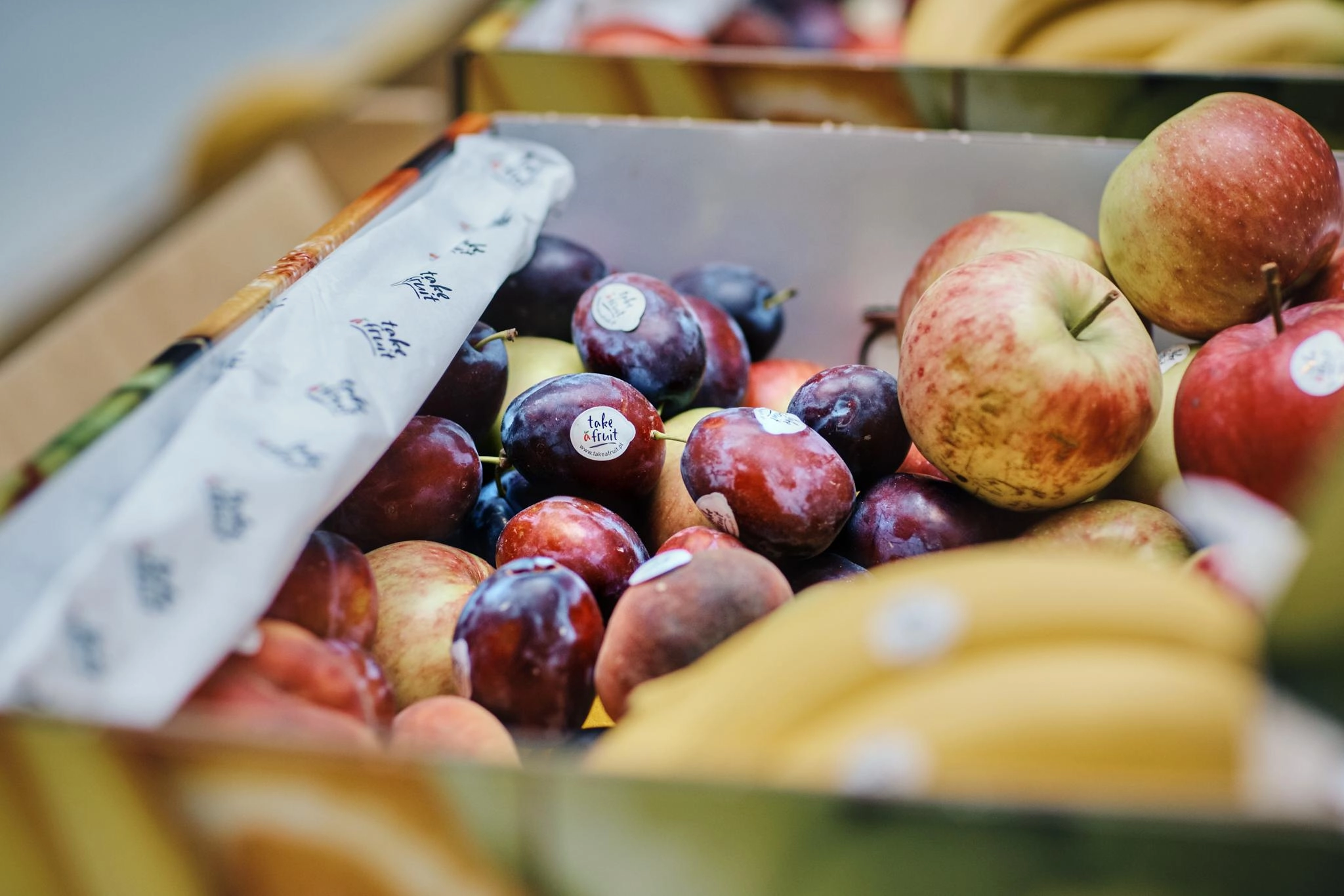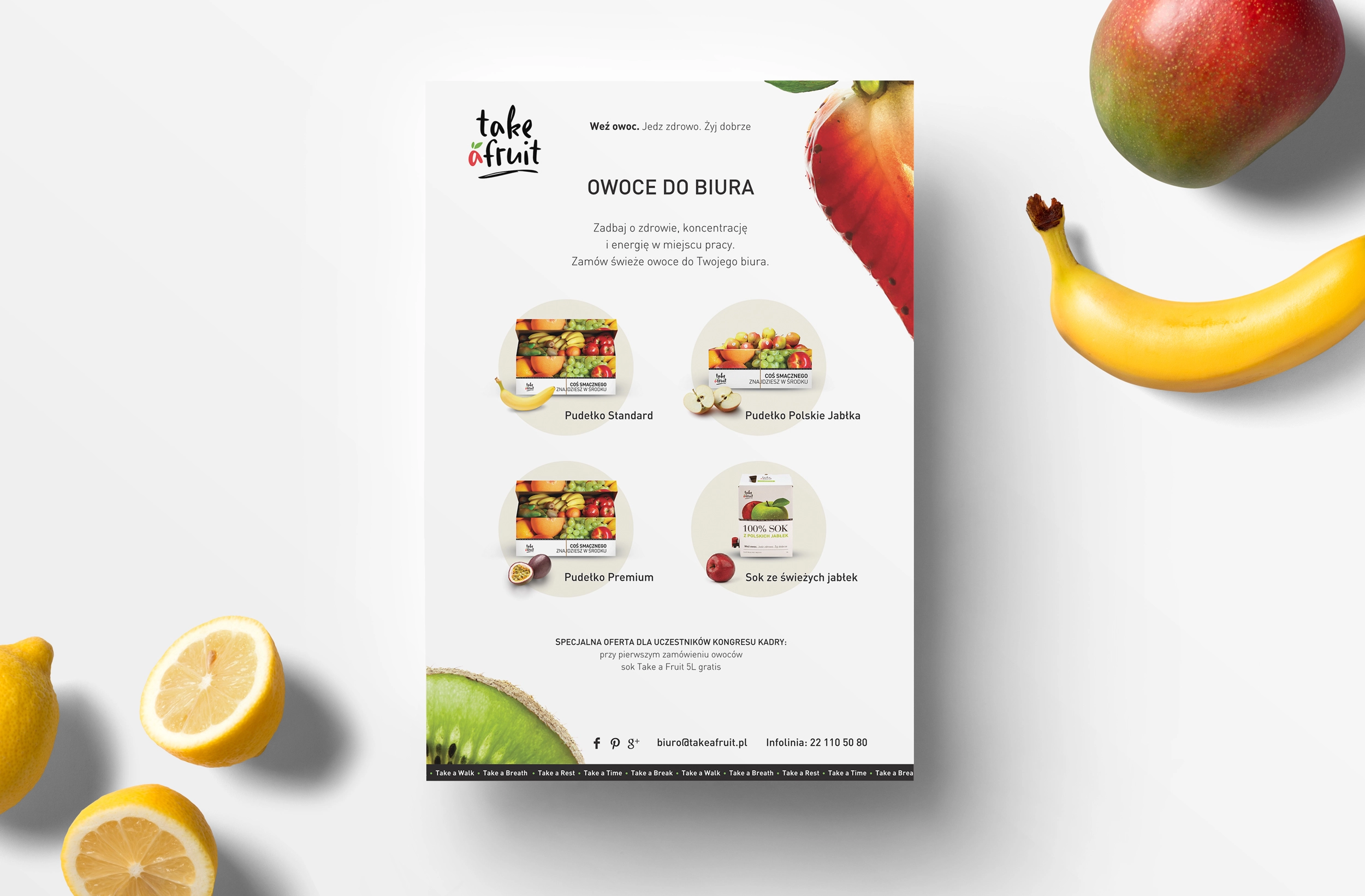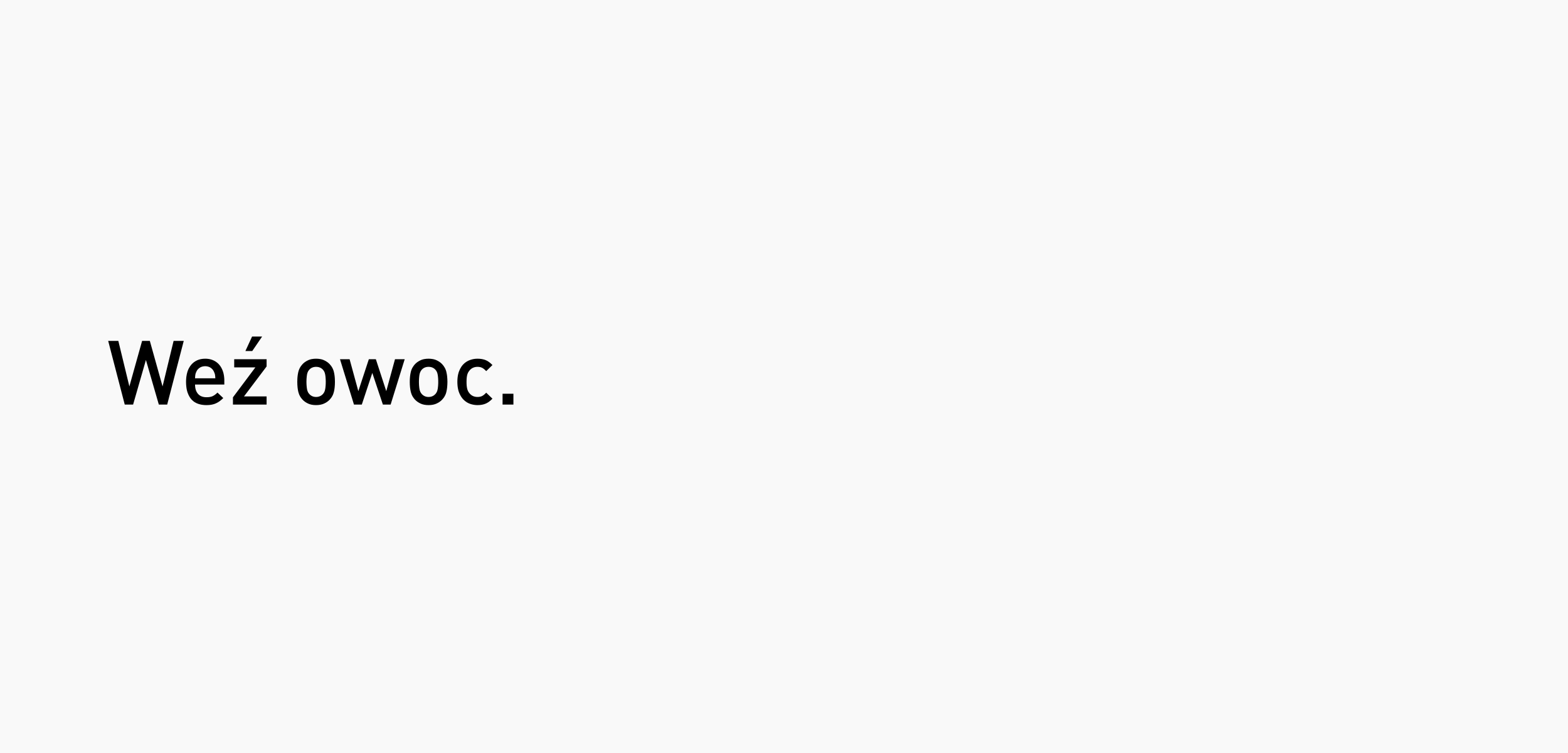 tagline: take fruit. eat healthily. live well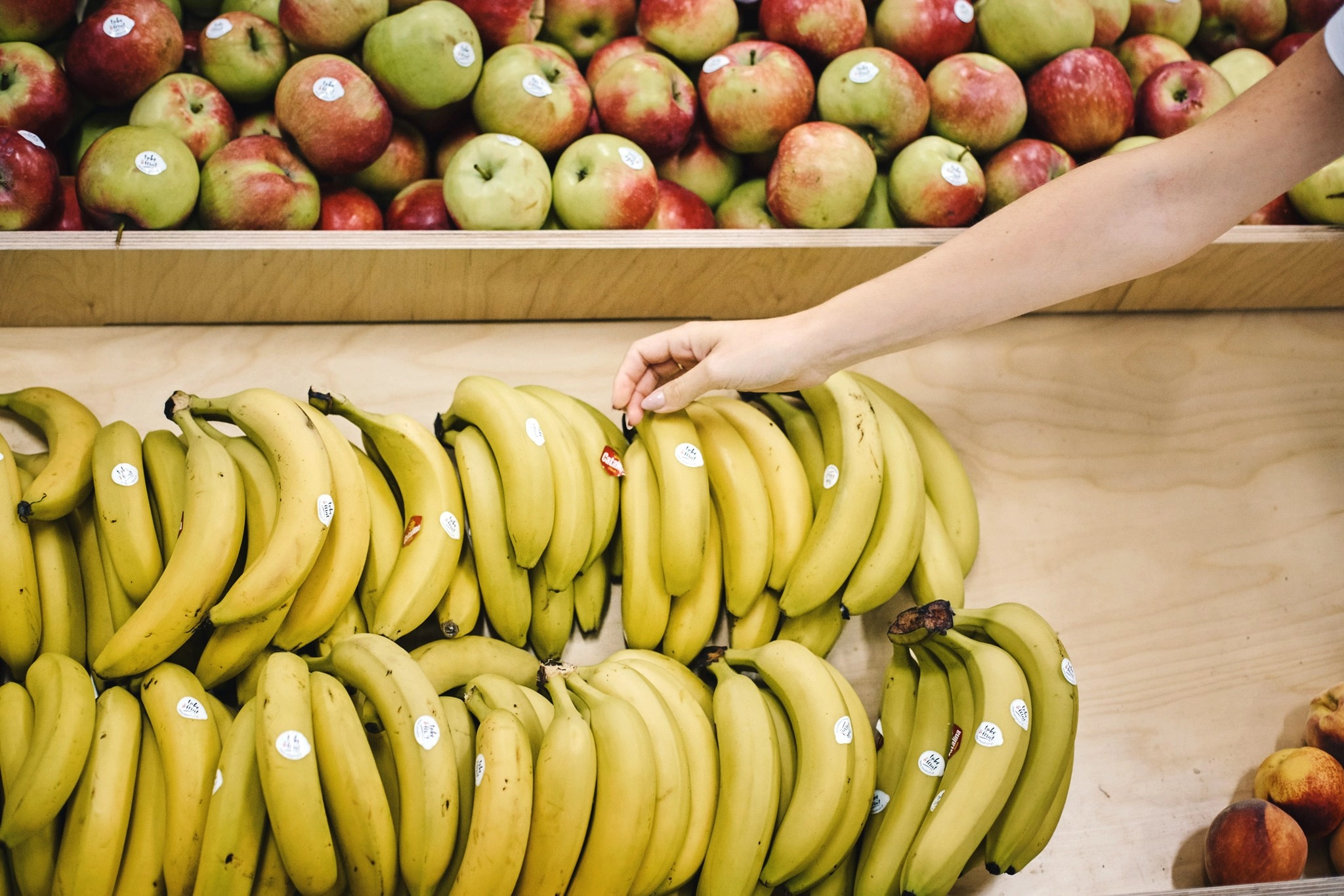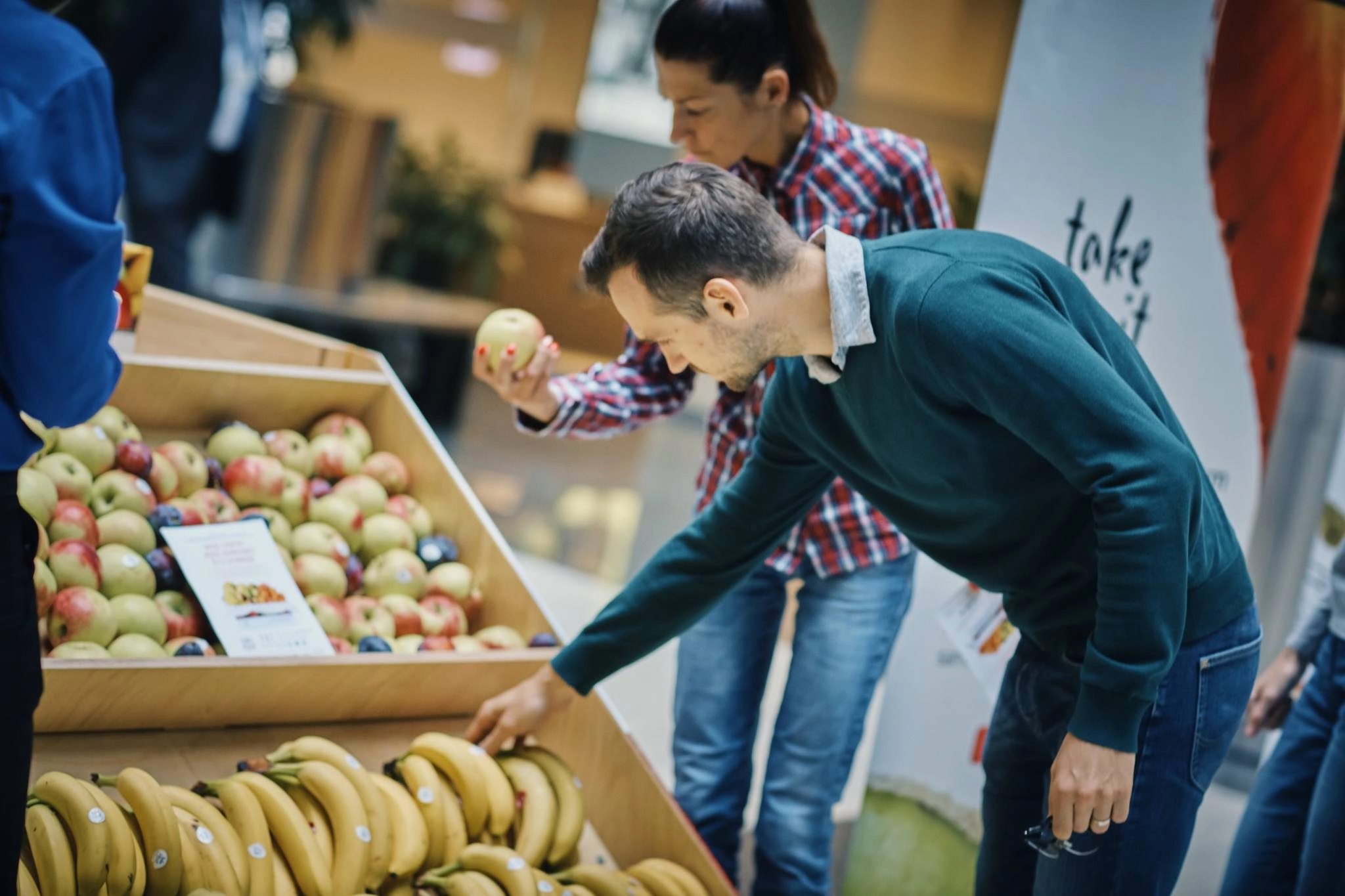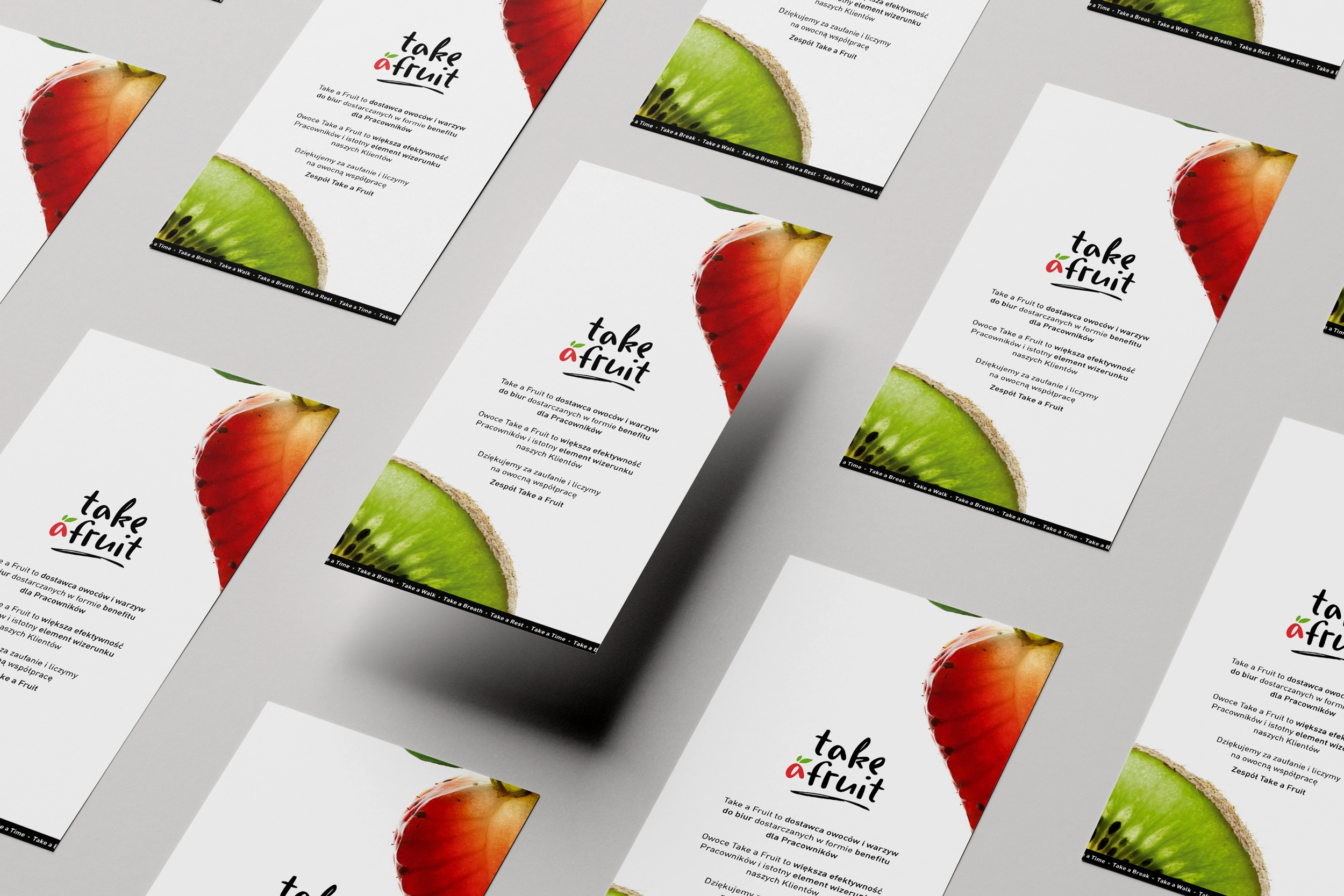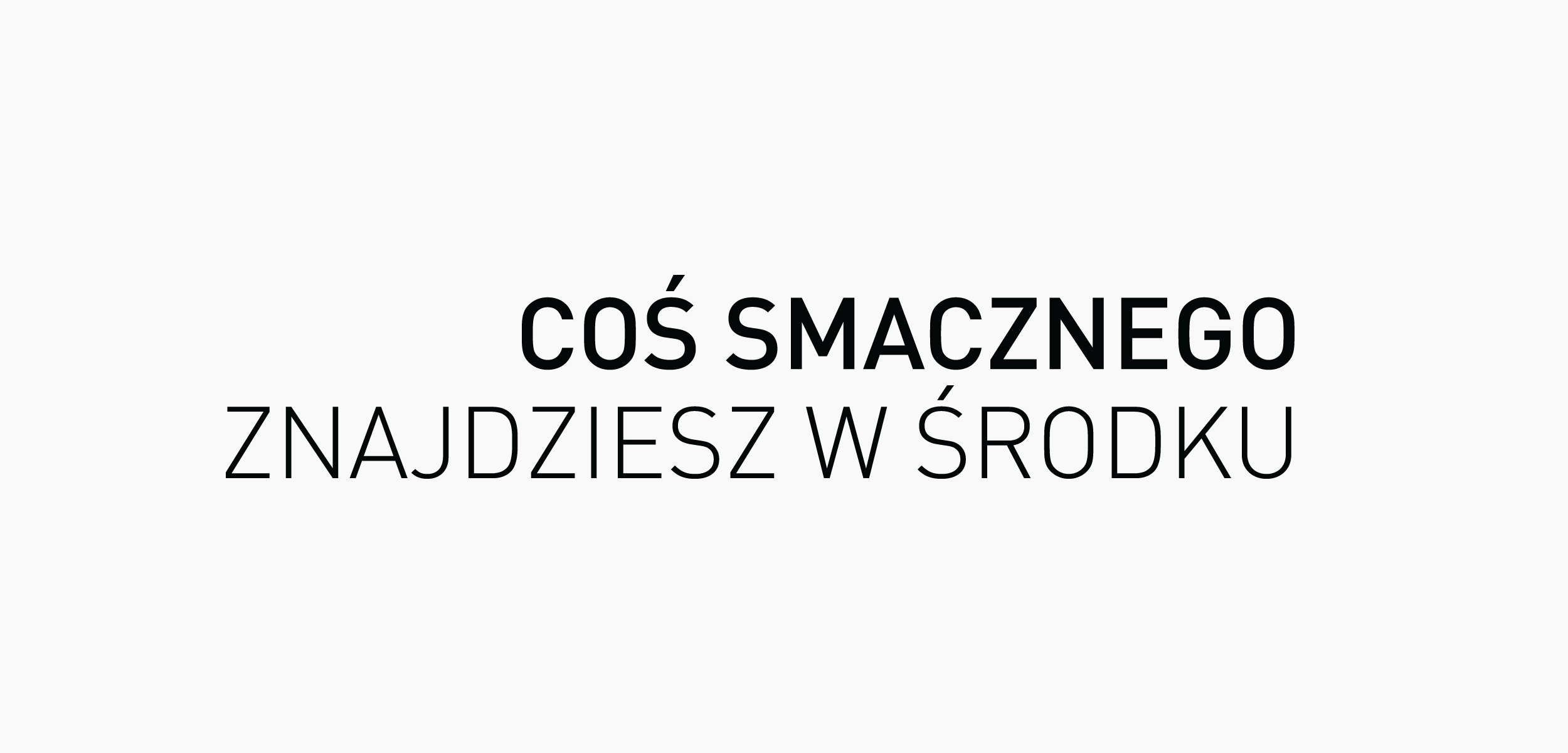 tagline: you will find something healthy inside, you will find something tasty inside