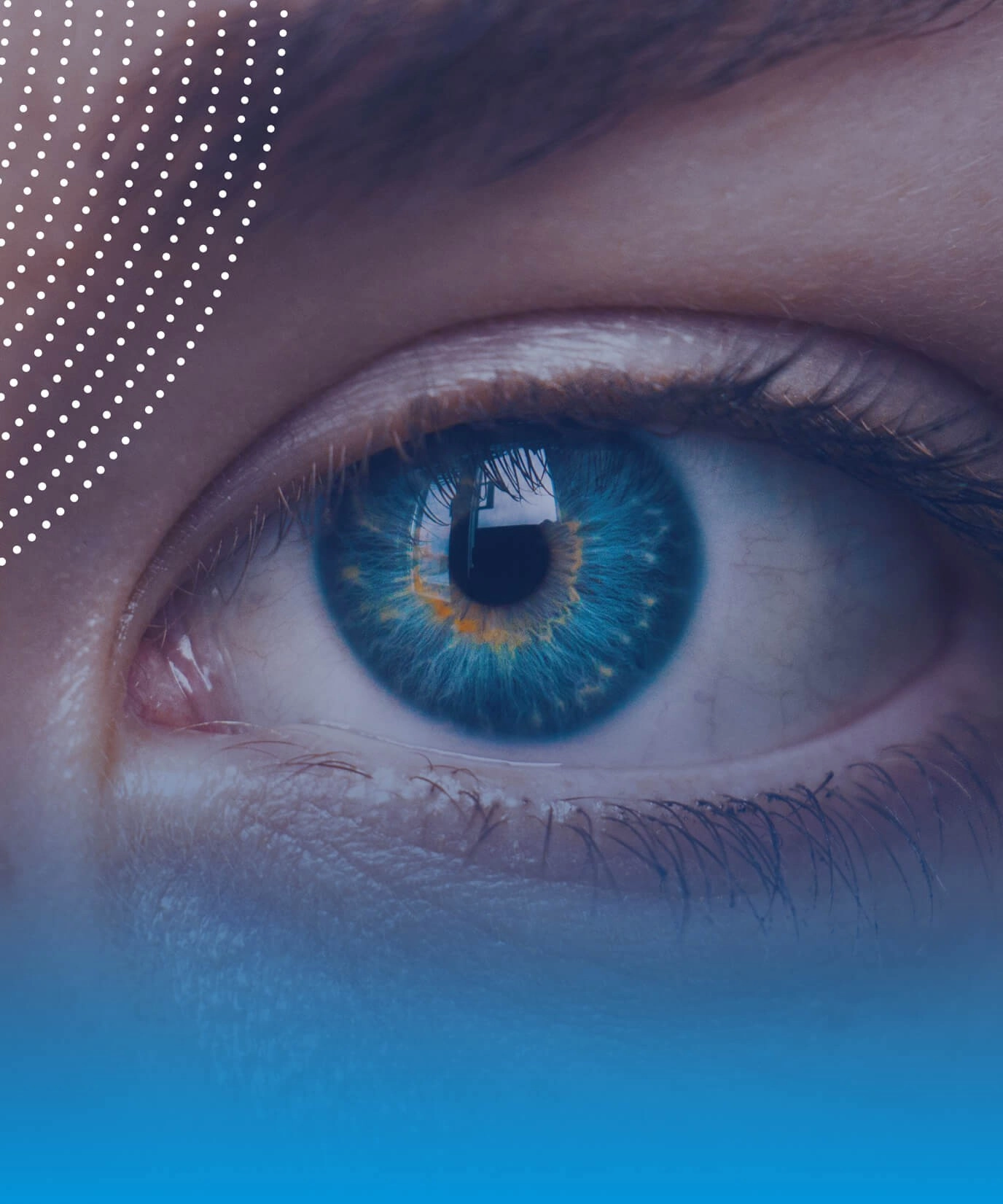 Warsaw Eye Hospital – branding for the ophthalmology clinic
The Warsaw Eye Hospital is a specialist clinic founded by vitreoretinal surgeon Dr. Nowosielska. Its creation and operation are based on high professional competencies in the field of ophthalmology and eye surgery.
The main objective was to create clear visual communication and visual identity compatible with its technical excellence as a welcoming and reliable hospital. I was responsible for designing the core identity and communication tools for the hospital and the second cooperating unit: Eye Institut. There was a need to simplify the brand architecture and shift to one unifying masterbrand and integrated offer. The identity was extended to the clinic's interior & exterior signage, website, and printed matter. 
I created a signature icon of multiplied dot shapes to reflect the clinic's meticulous approach to offering high-quality eye care. A blue and navy palette was applied to portray a clinical look, injecting drops of pink color through the whole system. The result is a brand that feels inviting and professional, working toward its mission of a human-centered medical network focused on advancing eye health for its patients.
Services – branding, graphic design, illustrations, wayfinding
Client – Warsaw Eye Hospital