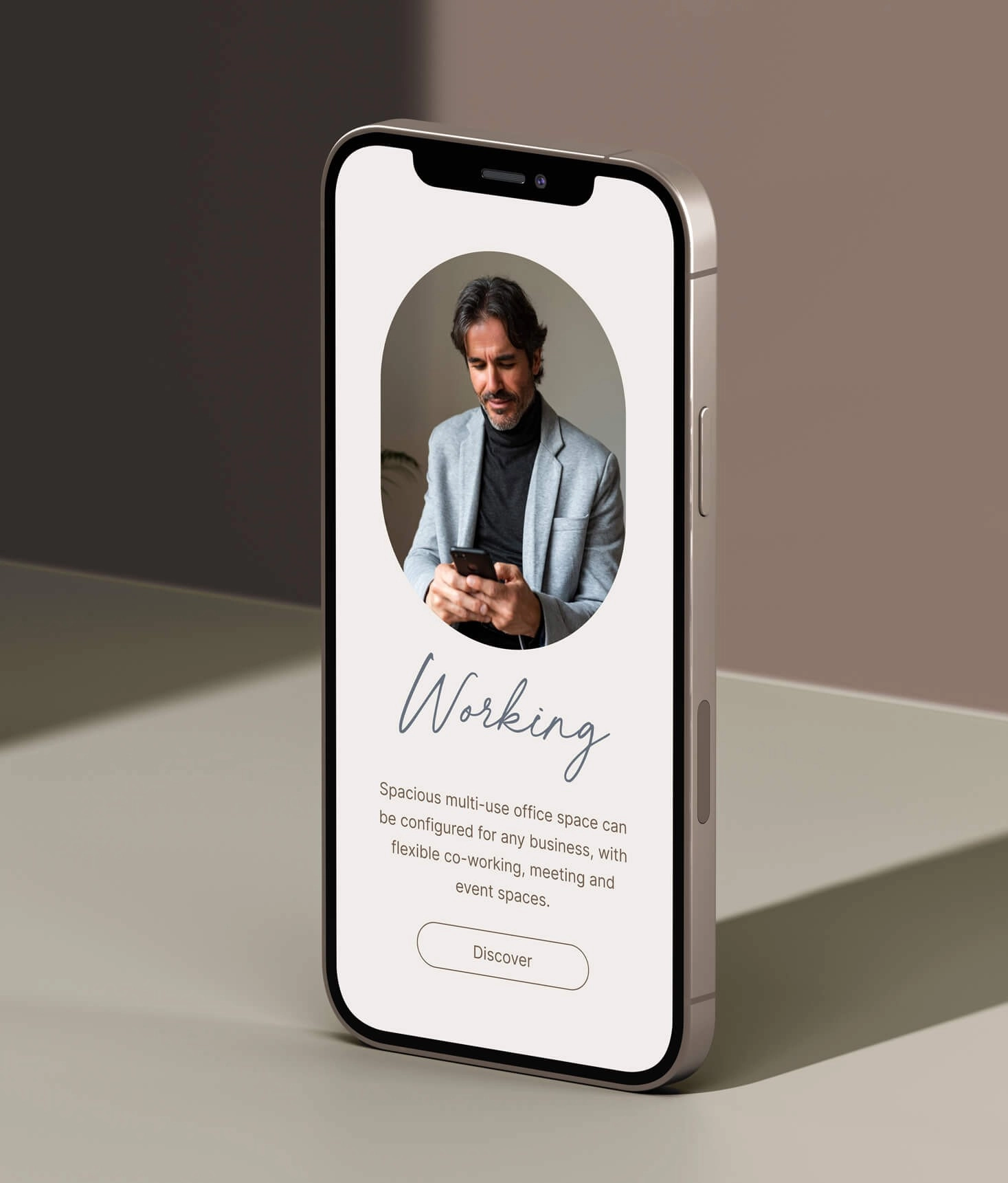 Ruby Gardens —

Website for multifunctional living & working area
The Ruby Gardens is a development located in the Amsterdam Southeast area: modern offices, rental apartments, and public facilities such as a restaurant and a community center, all together in one building.

Branding for the development was made by We Design. My responsibility in the team was to transfer clearly defined brand guidelines to the new website and extend the identity to a digital platform. The result is a light website with a warm & modern retro vibe.
Services – webdesign (UI design), map design
Created at – We Design
Art direction – Aleksander Rokicki