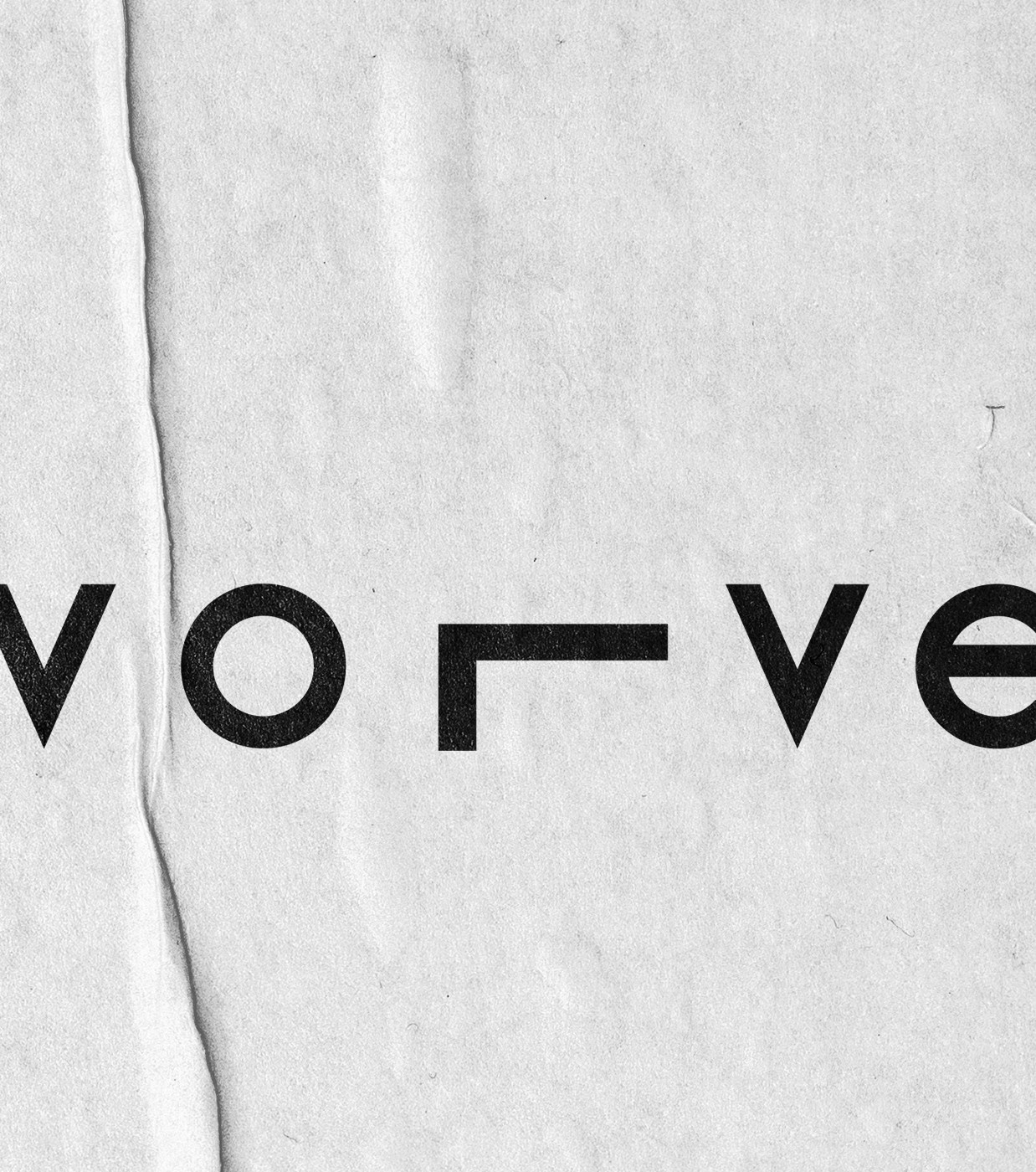 Revolver! — 


Developing a signature for rock and roll band
Led by Mario Nałęcz-Nieniewski, Revolver! is a polish rock and roll band which beginnings go back to the late 90s. Finding the lost tape from that time – with a recorded rhythm section, resulted in the completion of recordings and revealing their debut album "Retro Lux" two decades later.
Mario approached me with the need for the logotype for the band and very tight timing for the job. I caught the first and striking idea and went for it, leaving more obvious rock and roll choices. The result is a bespoke wordmark with a twist, that alludes to its name with its rotated "L" – band logo that is both forceful and bit playful. 
Services – logo design
Client – Mario Nałęcz-Nieniewski / Revolver!